ImPuls aparts · stylish Apartments in Schladming
Contact & directions
ImPuls aparts in Schladming
Family Berger
Roseggerstrasse 759
A-8970 Schladming
We believe, genuine joy on holiday

is the sum of lots of special moments.
Your hosts
One team, one passion – always at your service ...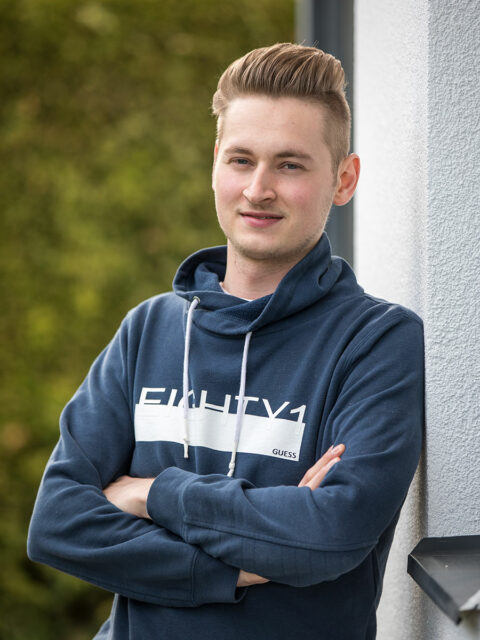 Daniel
Owner of ImPuls aparts
I act as handyman in and around the house. I'm also passionately involved in checking the apartments before the guests arrive.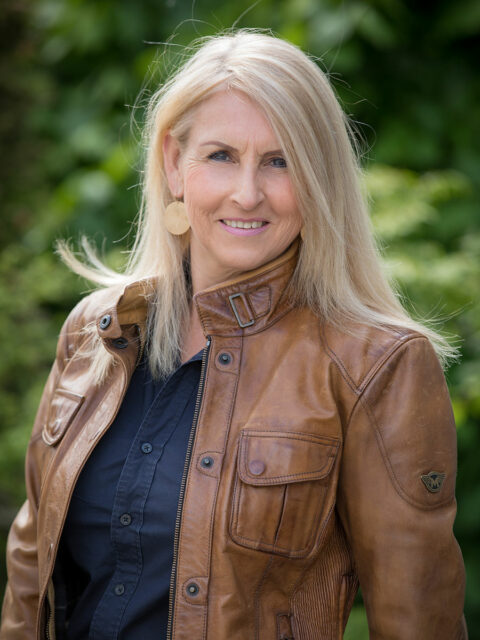 Gabriele
Host & management
Daniel got his mum in to lend a hand, she is the good soul of the house, has many years experience in management and guest relations ensuring their utmost satisfaction.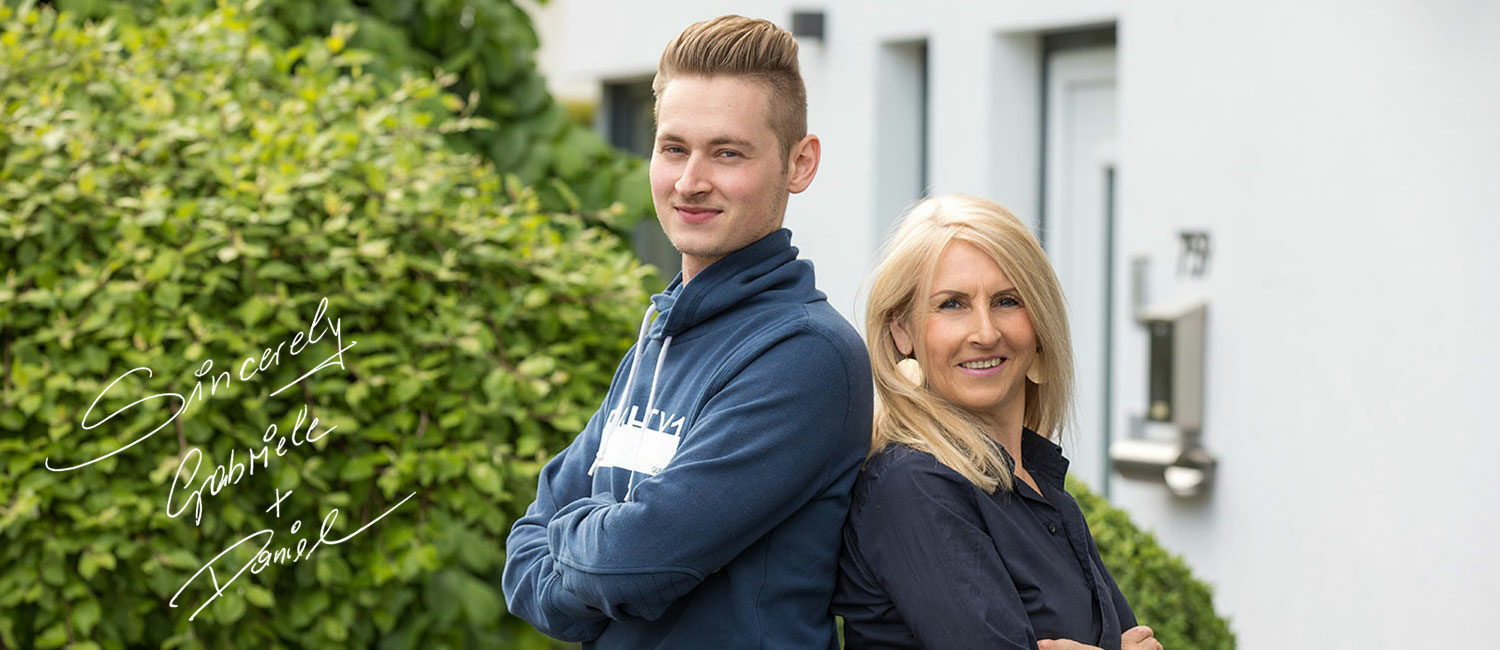 How to find us ...
travelling easily & comfortably to Schladming
The following GPS for your sat nav (UMT) will lead you to our Apartments in Schladming, Styria: lat: 47.395030, long: 13.688152. Before setting off, we advise you to find out about the current situation on the roads (ÖAMTC traffic report). Please note that a valid motorway toll sticker (Vignette) is required for travel on Austrian motorways!
The railway station in Schladming is a main line station and is located approx. 850 m from our apartments.